Whiteboard Wall Sticker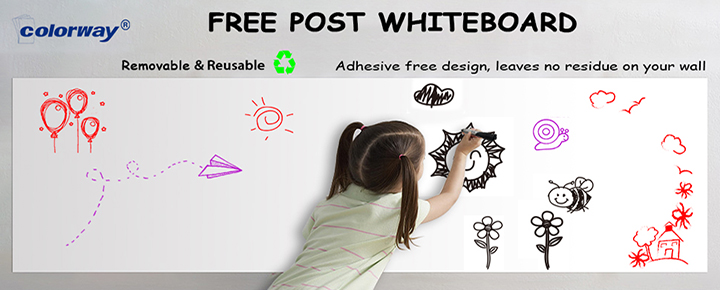 Product Description:
Octopus Whiteboard is a removable, bubble-free, environmental friendly high quality printing media with design technology of octopus adsorption.
It is ideal for short term and long term indoor and outdoor application, such as seasonal retail sales, trade show, office poster, signage, etc. It can be easily applied to most clean and smooth surfaces. It leaves absolutely no residue when removed, even after long application period.

Applications


Feature: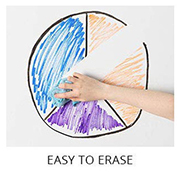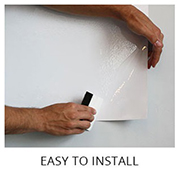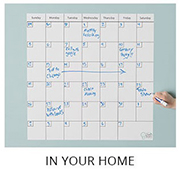 ● Non-static, non-traditional adhesive design.
● Bubble-free, easy and quick to install.
● No residue on application surface.
● Removable, repositionable and reusable.
● Can be applied to most smooth surface.

Advantage:
● Very easy and quick to install. Almost everyone can install this material by themselves easily. Skilled person is not required.
● Very easy and quick to remove. Skilled person is not required.
● No residual at all even in very long application period. No need to clean surface after removing the material.

Cautions:
● Avoid hand oil and dirt comtaminate the dot surface.
● Keep the film flat during application, crease and curing will affect the adhesion persistence.
● Due to different applying surface and environment, we can not guarantee the material will work on every condition. Please always test on applying surface before large scale usage.

Storage:
● Store at temperature conditions of 10~25℃ (50~77℉) and 50% relative humidity.
● We recommended that you always keep this product in its original packaging.

Installation and Handling:
● The application area should be clean and free of dirt.
● Using water to assist applying the material is not necessary and not recommended.